I scored free ticks to see Theory of a Deadman, Breaking Point, and Submersed at the House of Blues. Got to meet all three bands and get their autos.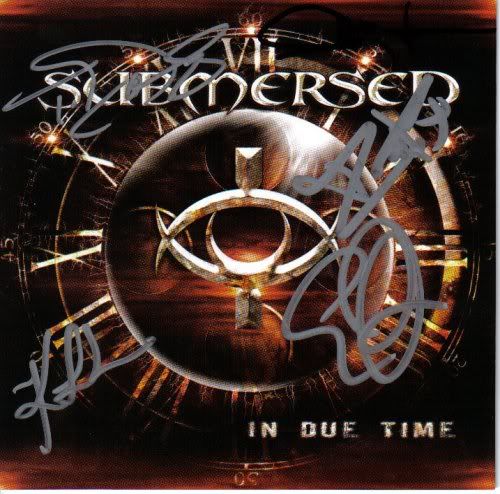 I'm just cool like that.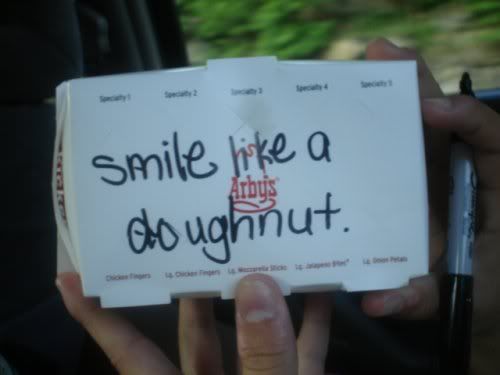 Skyyy.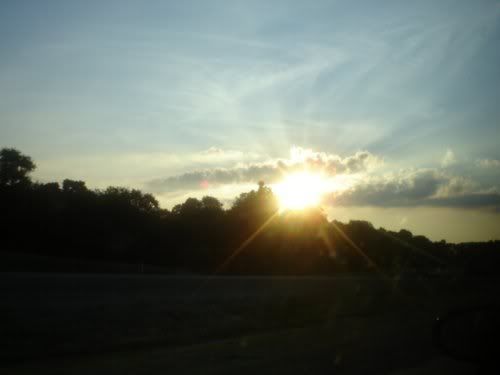 House of Blues. (me)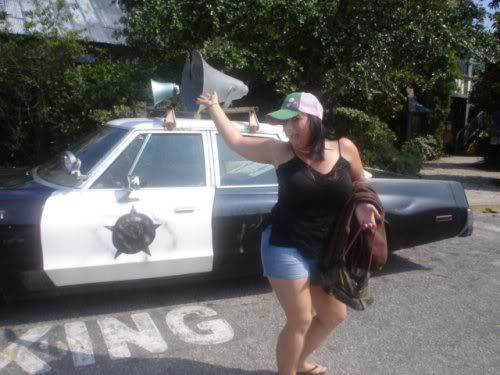 taken from the 8th floor of Beach Cove Resort... where we stay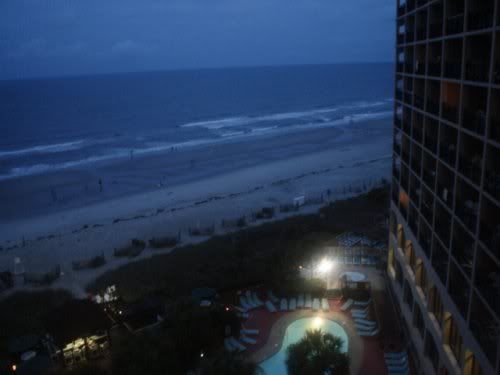 Too much cereal. Who goes to the beach and goes to Wal-Mart? I do.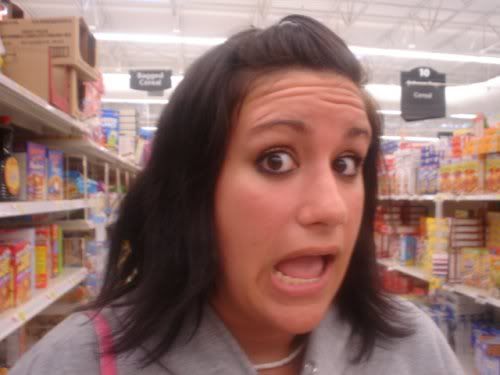 Barefoot Landing, including: Mean Mr. Tootle, the Tootle Club, birdies, and biiig 'ole Carp.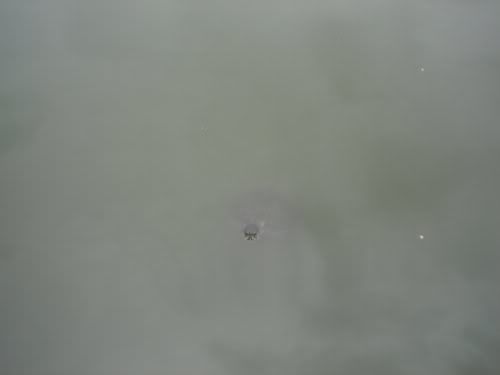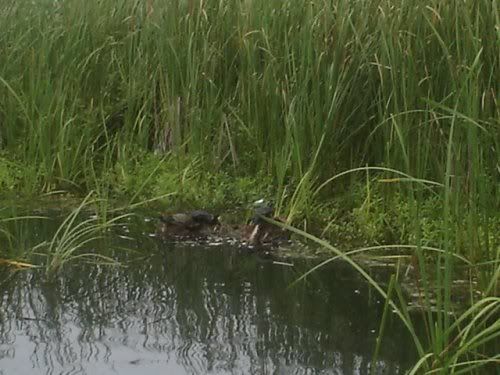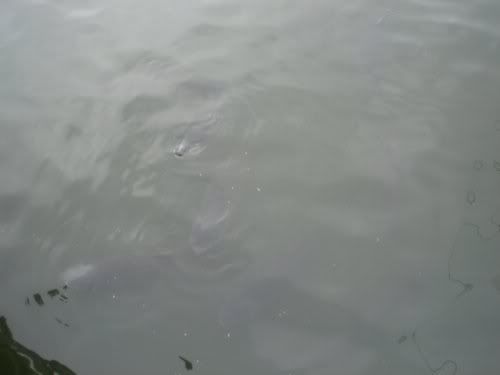 Oh my gaah! Look, it's pink HotBiscuits!




Smoochies.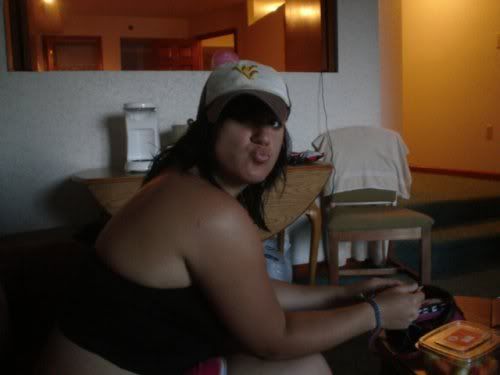 We're so cool, there weren't enough plug-ins in the kitchen, so we brought the toaster in the living room and used it on the couch.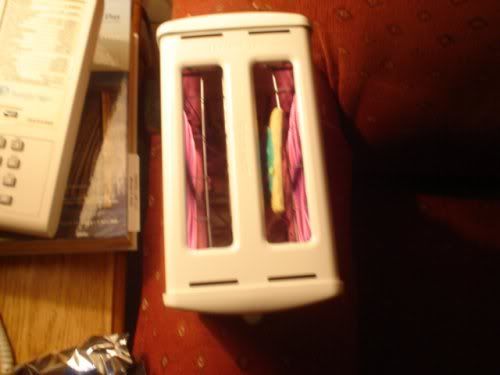 Um... I don't know.




More beach & pool.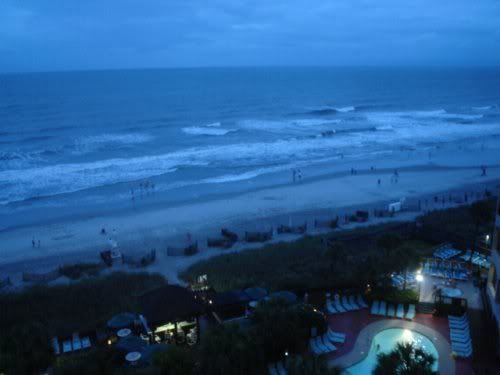 House of Blues II.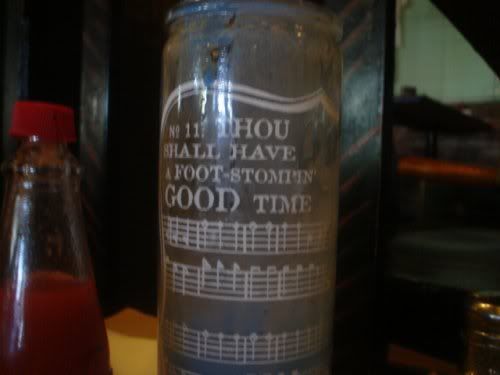 House of Blues ceiling.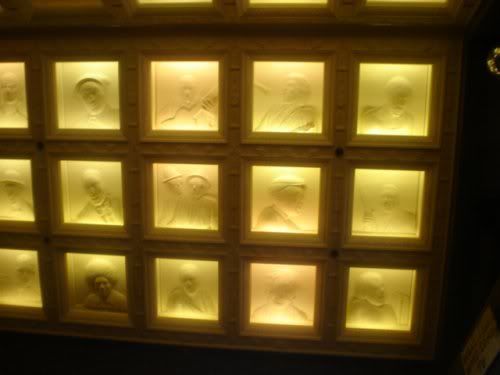 K, done.